Ever wonder why atheists always say:
1) Where is your creation evidence?
2) There is no creation evidence?
3) Get you creation evidence approved of by science?
4) Show us your peer reviews?
etc…
It's because atheists run and control science. Which means science also has an atheist agenda. This agenda is to disprove God or at least keep the idea at bay. Above is a picture I made up that best explains this. Shows how science works today (bias) to protect the theory (evolution) that best fits the atheist agenda. And shows how science should work (non bias) if science were run with no agenda. It's quite an eye opener. This is what atheists don't want you to realize because this totally discredits science and all that they do. That's because bias is not science and this clearly shows bias in it's most extreme form exists. How extreme can this bias be?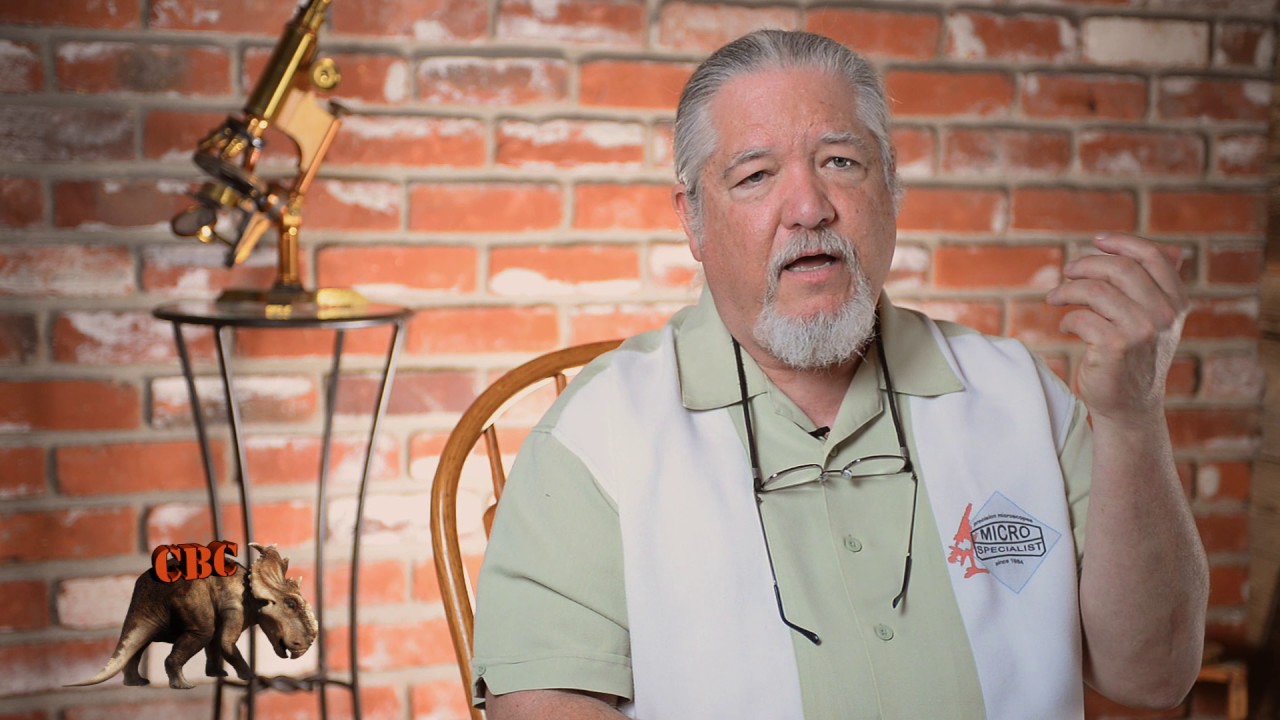 Creationist Wins Lawsuit And Crushes Evolution.
Young-Earth Creationist Wins Lawsuit. The attorney did not state the exact amount he received but according to The College Fix, he said that it was "a substa…
www.youtube.com