The reason it has been claimed for years that the speed of light is constant is because this idea supports the deep time required to make Big Bang and Evolution work. Without it it's less proof that there is evidence for this. So science hid for the longest that they knew the speed of light was not constant and never was.
Physicists freeze the motion of light for one whole minute.
Physicists freeze motion of light for a minute
Physicists in Darmstadt have been able to stop something that has the greatest possible speed and that never really stops. We're talking about light. Already a decade ago, physicists stopped it very for a short moment. In previous years, this extended towards stop times of a few seconds for simple l…
Reference: phys.org
Speed of light slowed
Scientists slow the speed of light
A team of Scottish scientists make light travel slower than the speed of light by changing the shape of photons.
Reference: BBC News
Speed of light no longer constant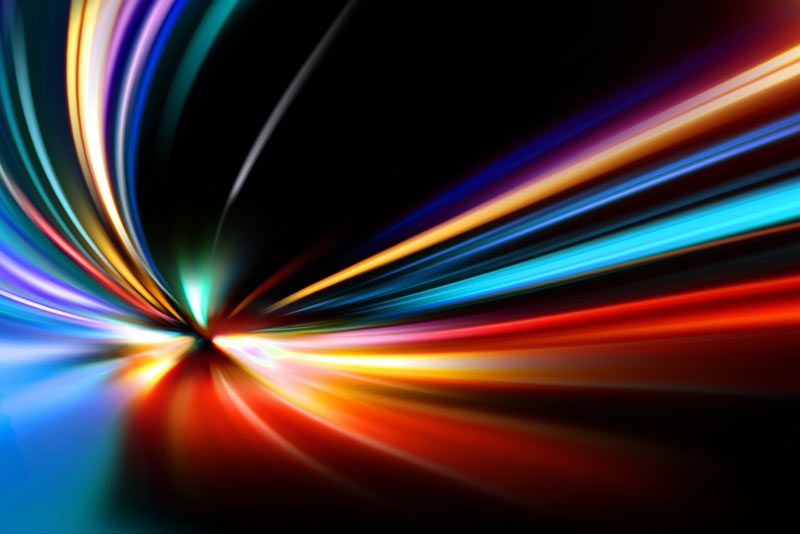 Speed of Light May Not Be Constant, Physicists Say
The speed of light may not be constant, a possibility that could have broad implications for fields of cosmology and even astronomy, say physicists.
Reference: Live Science
This makes light years wrong, the distant of stars and planets base on the speed of light wrong. Every theory and paper written using this idea that the speed of light is constant wrong.